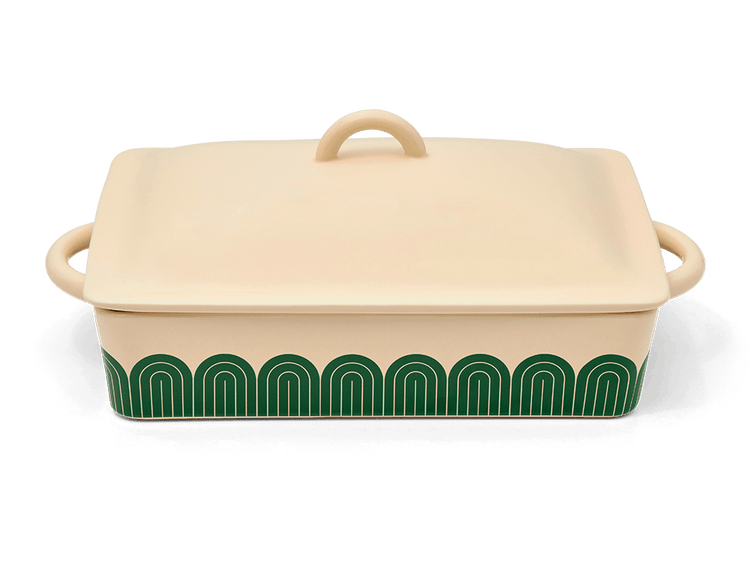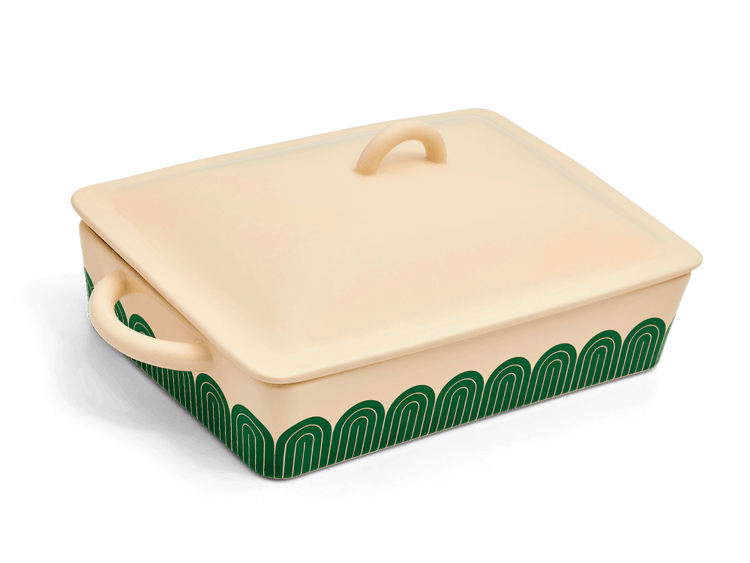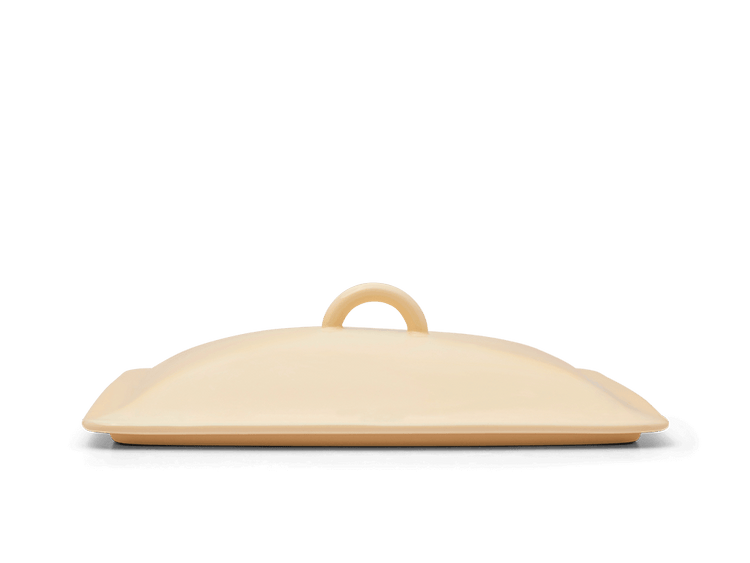 1 of 3
Free shipping on orders over $100
30-day free trial, with free returns
Our 9-by-13-inch ceramic casserole dish is our modern take on a nostalgic, versatile classic. "This one, eminently practical, pan handles lasagna, cakes, chicken parts, roast vegetables, cobblers, and crisps with aplomb," raves the Wall Street Journal.
Why It's Special
Oven-safe and dishwasher-friendly.

Comes in four joyful colors.

Now available with a lid for easy transport.
Materials: Ceramic
Weight (empty, with lid): 9 lbs
Volume: 4 qts
Dimensions: 16.5" long, 9.25" wide, 6" tall with lid