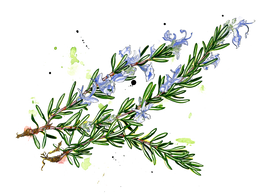 "Great Jones makes pots and pans you won't want to put away."

"Great Jones makes some of the best-performing (and best-looking) cookware I've ever tried."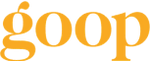 "Meet Great Jones: the female-run cookware empire that's modernizing your kitchen essentials."
"So visually pleasing you'll find yourself skipping the dinnerware to serve it directly in the cookware."
We've got you covered.
A variety of materials (like cast iron, stainless steel, ceramic, and wood) set you up for success and serve different purposes in your kitchen. We've got them all. If you need help figuring out which is best for you, or what it takes to roast a chicken, we're here.
Fill your bag

Free shipping on orders over $100.

No questions asked

60-day free trial, with free returns.