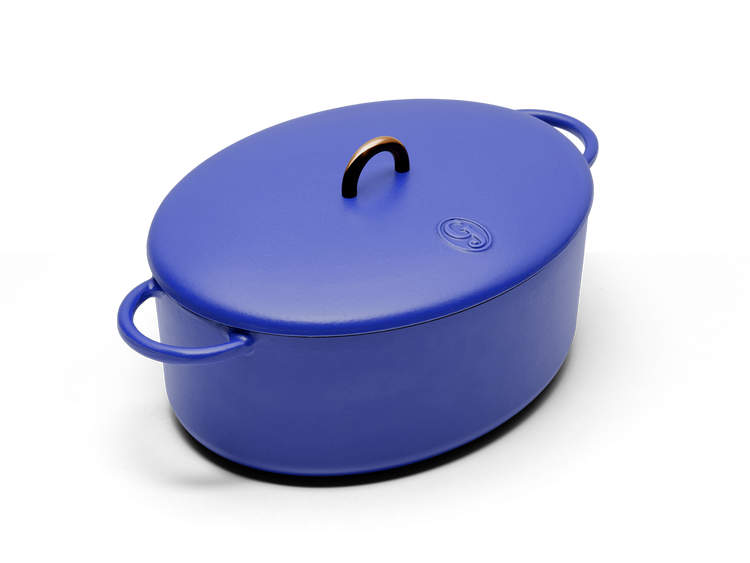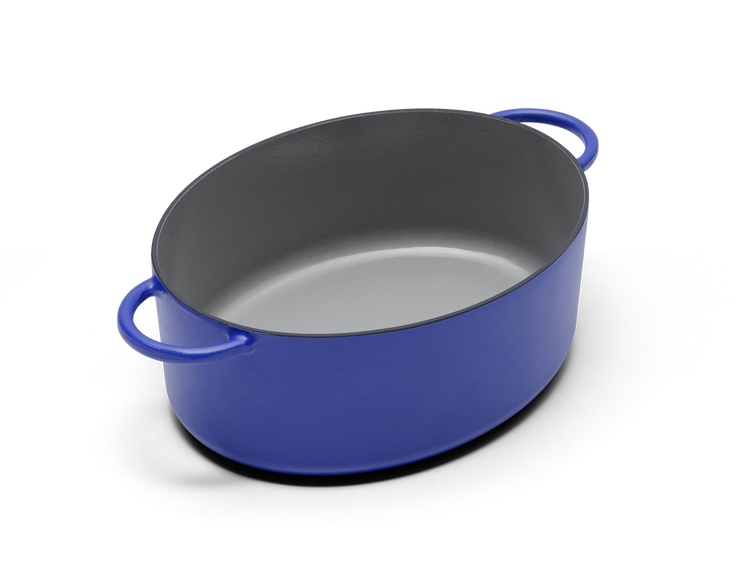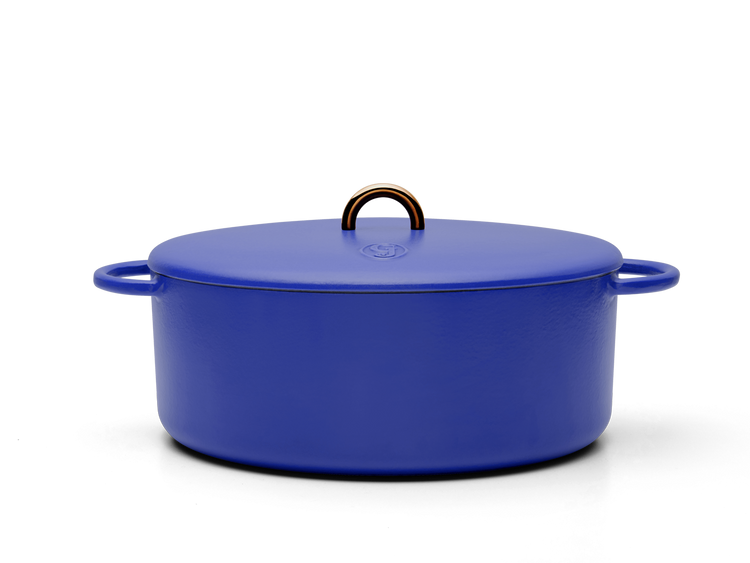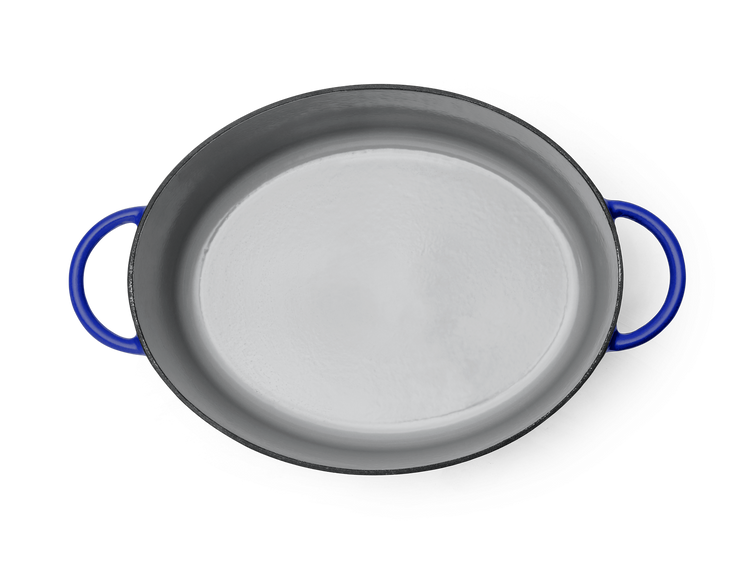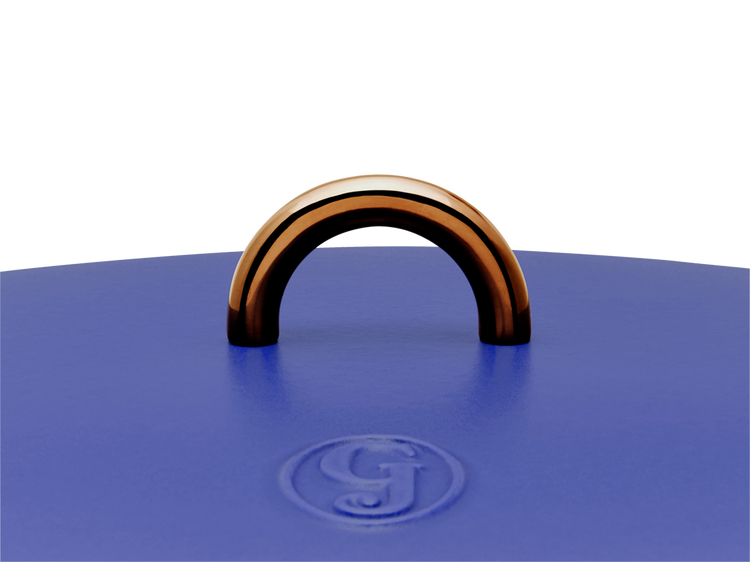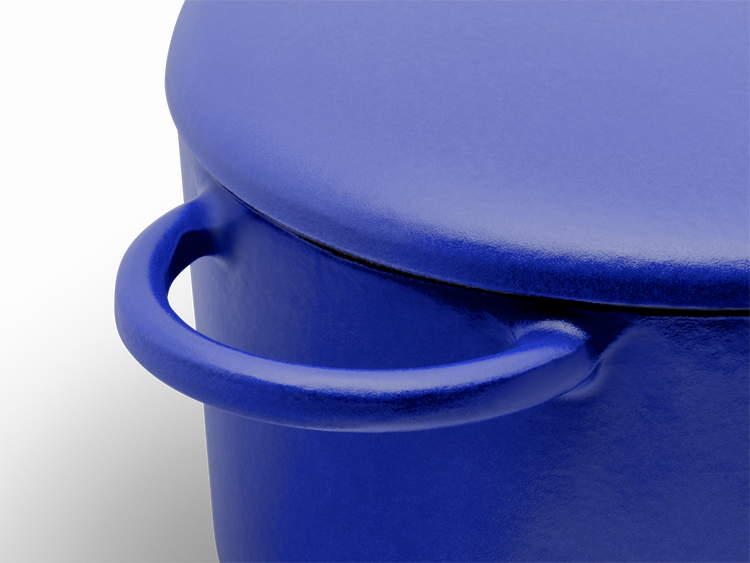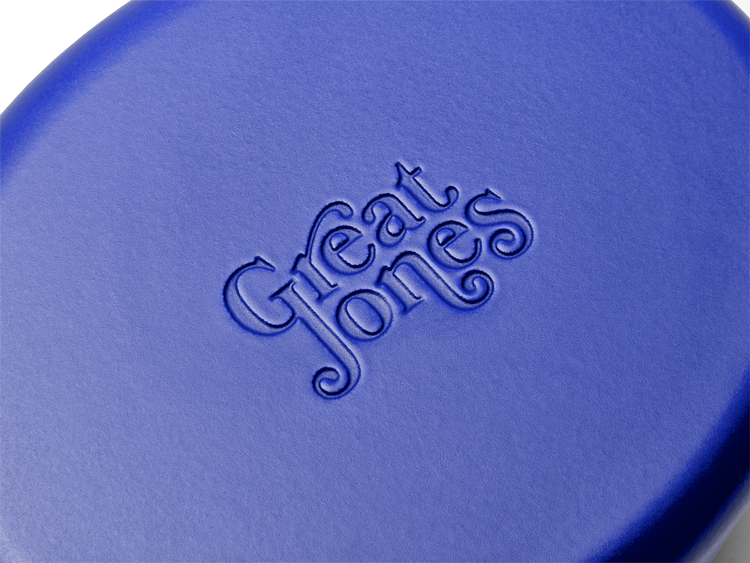 1 of 9
Free shipping on orders over $100
60-day free trial, with free returns
A good Dutch oven lasts forever; a Great Jones Dutch oven is your best friend forever. Our 6.75-quart enameled cast-iron Dutchess moves gracefully from stove to oven to table centerpiece.
Why It's Special
Safe for all stovetops (including induction).

Choose between six matte colors to match your style.
Our signature oval shape perfectly fits a chicken.
Materials: Cast iron, enameled
Weight (with lid): 15 lbs
Dimensions: 15.75" long, 9.75" wide, 6.75" tall
Volume: 6.75 quarts
Save with Sets: