We'll cover your holiday gift list.
Colorful sheet pans, ceramic bakeware, and functional glassware — we have something for everyone (that they'll actually use!).
Fill your bag

Free shipping on orders over $100.

No questions asked

60-day free trial, with free returns.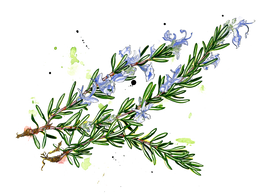 "Great Jones makes pots and pans you won't want to put away."
"The cookware purveyor known for introducing interesting shapes and colors into the once-staid category"
"In My Tiny Kitchen, This Pan Is All I Need to Cook Almost Anything"

"One of the brands we can rely on to deliver on both style and function in spades"