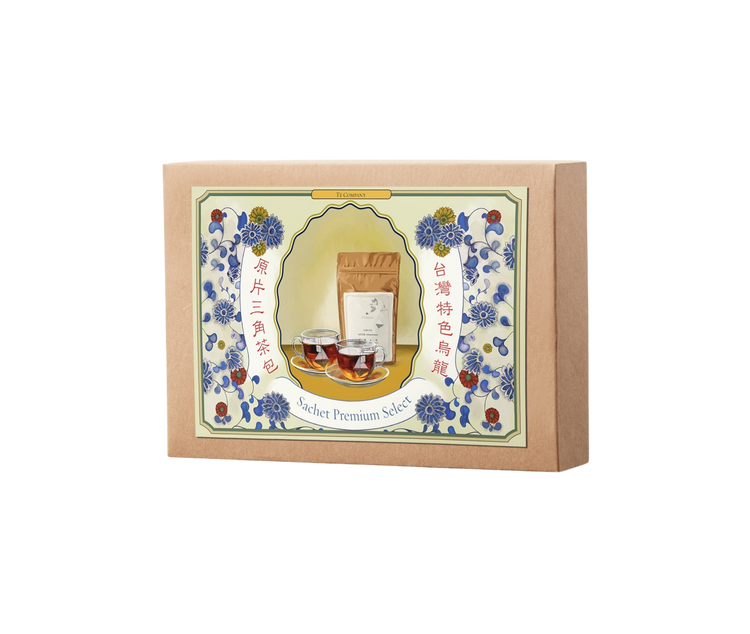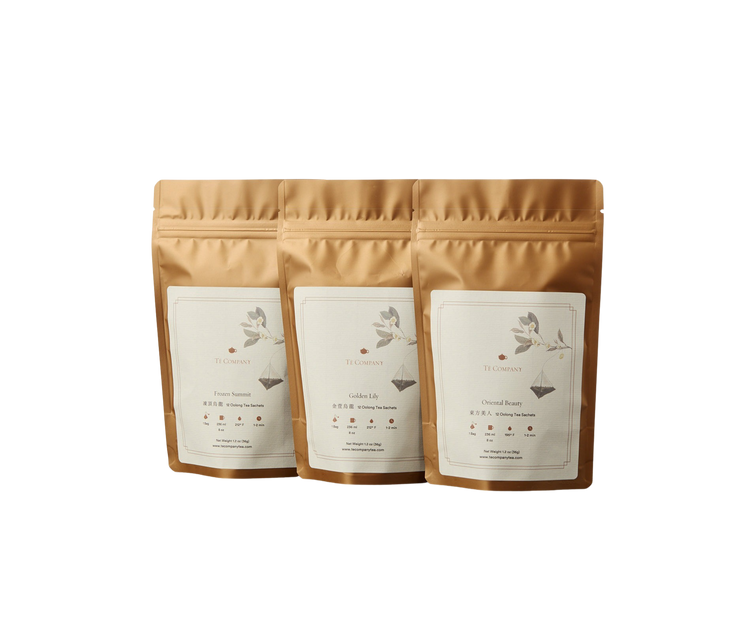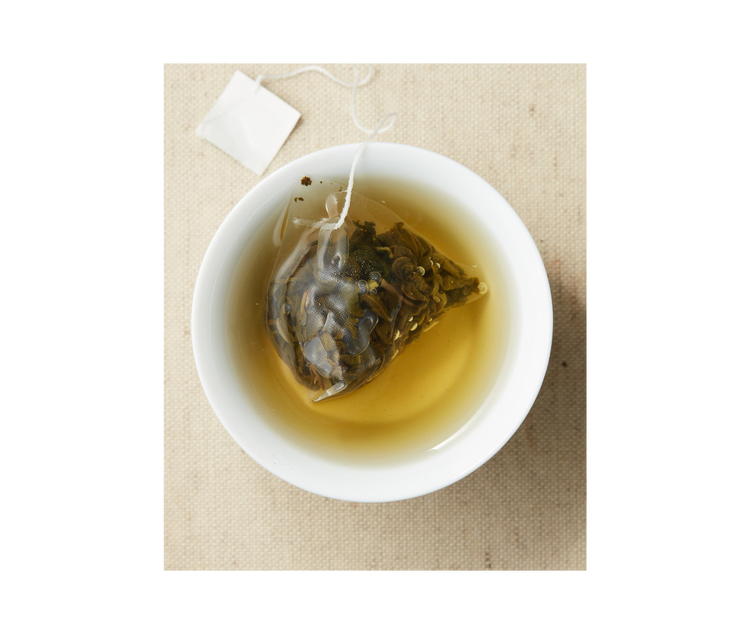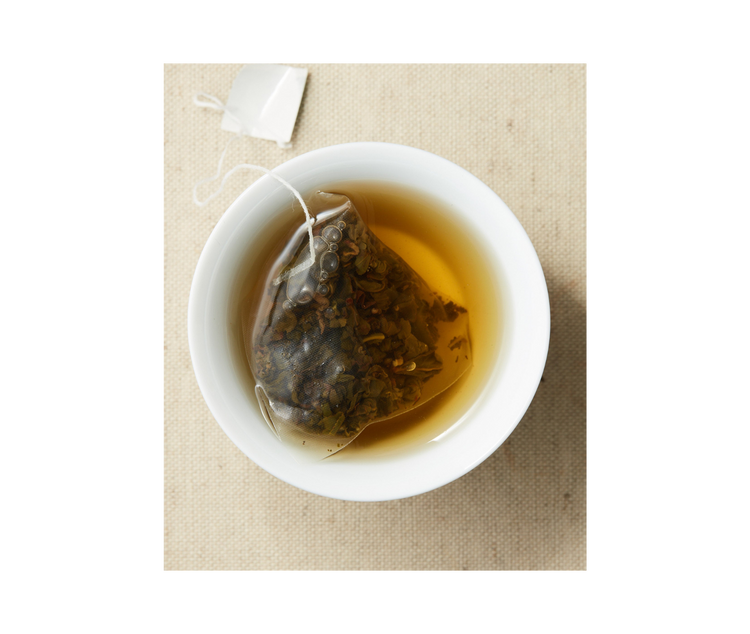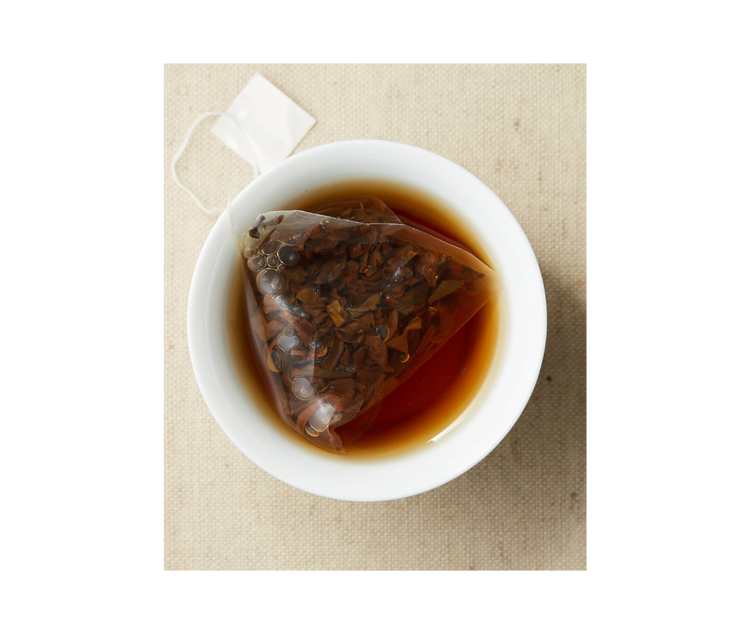 1 of 5
Té Company's Oolong Tea Gift Box
$50
Té Company's Oolong Tea Gift Box
Té Company is a New York–based small business that offers tea sourced directly from small farmers in the mountains of Taiwan. This 36-piece gift box includes three varieties of loose-leaf oolong tea, conventionally portioned at three grams per sachet. Each tea has its own personality, and you can sample 12 tea bags each of Golden Lily, Oriental Beauty, and Frozen Summit. Throw a sachet in a mug, toss one in a thermos, or pack for a trip. (And, if you're traveling to New York, don't miss Té's darling tearoom in the West Village!)
Fulfilled by Té Company; please note this will ship separately but at no additional fee.  Additionally, pantry items do not apply toward the free shipping minimum. 
Includes:
1 Bag of Golden Lily Sachet (12 sachet/bag)
1 Bag of Oriental Beauty Sachet (12 sachet/bag)
1 Bag of Frozen Summit Sachet (12 sachet/bag)
12 sachets per package (total 36 sachets)
36 grams / 1.2 oz per package (total 108 grams / 3.8 oz)
Golden Lily | low oxidation, light roast — Made with milk cultivar (or Jinxuan), this tea is creamy, vegetal and light bodied. We like it for the start of the day or an elegant early afternoon tea break with a butter shortbread.
Oriental Beauty | high oxidation, light roast — This tea has an aroma of honey nectar and was a favorite since the 19th century. A great starter oolong for the black tea enthused. It is a great tea to wake up to in colder months and a nice compliment to any creamy dessert.
Frozen Summit | medium oxidation, medium roast — Nutty and toasty, Frozen Summit (or Dong Ding) is especially heart warming in the Fall. Slightly less caffeinated than its counterpart, it is meant to ease the nerves for late afternoon or evening teatime.