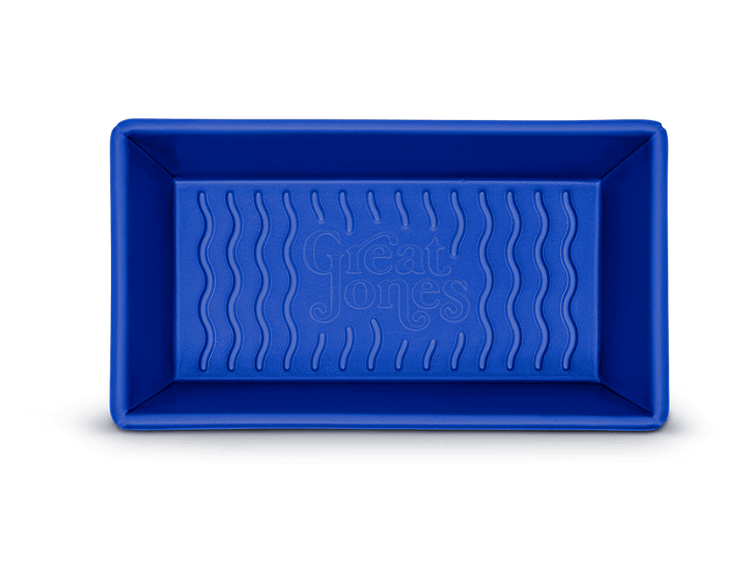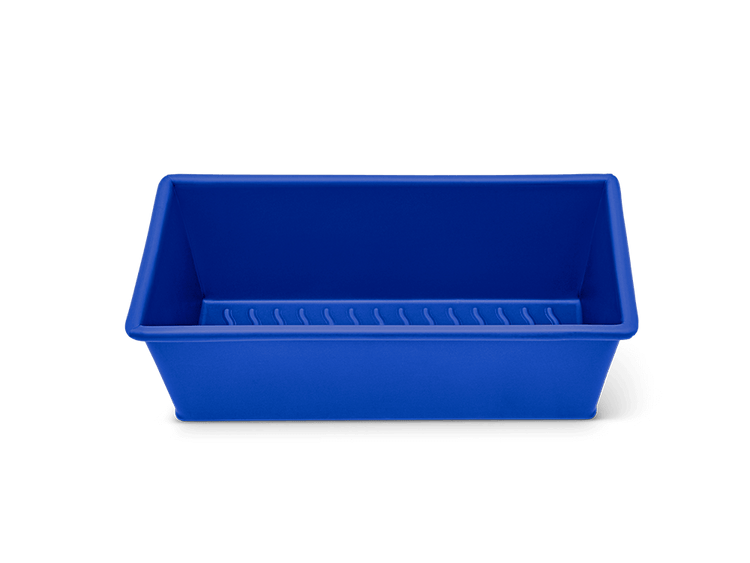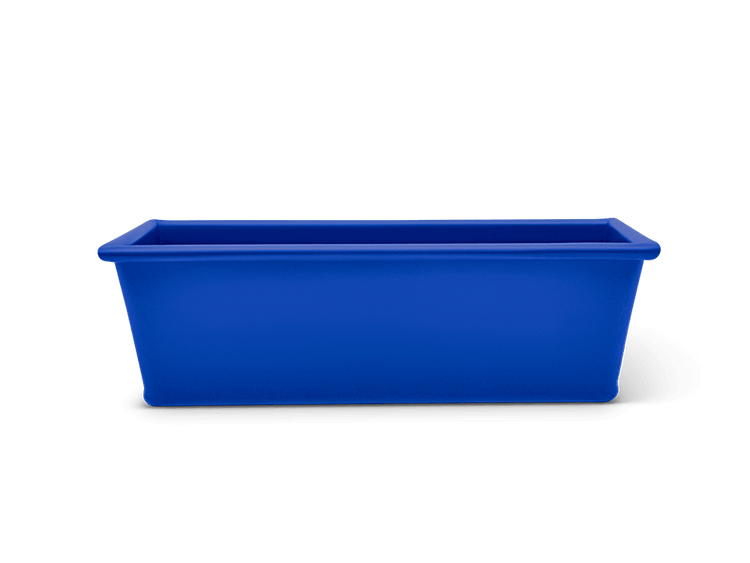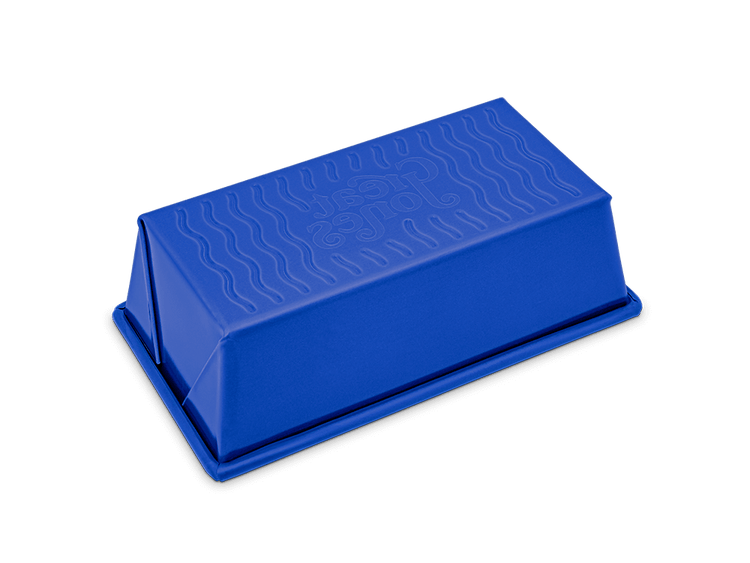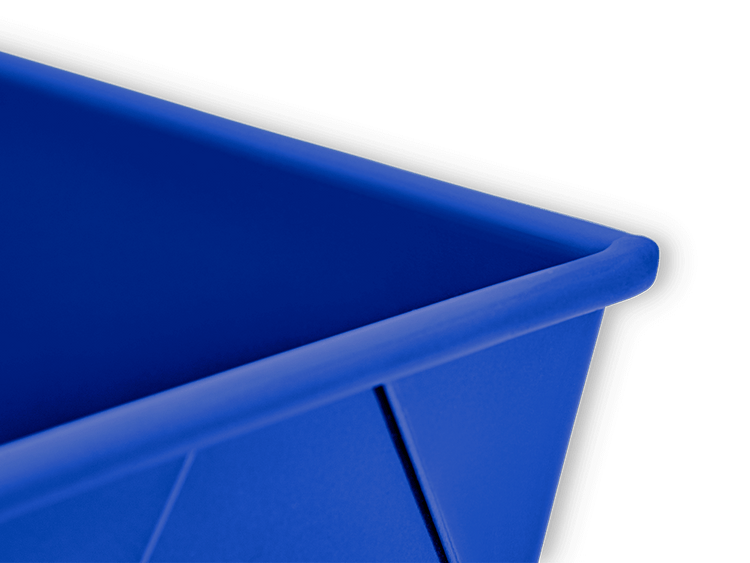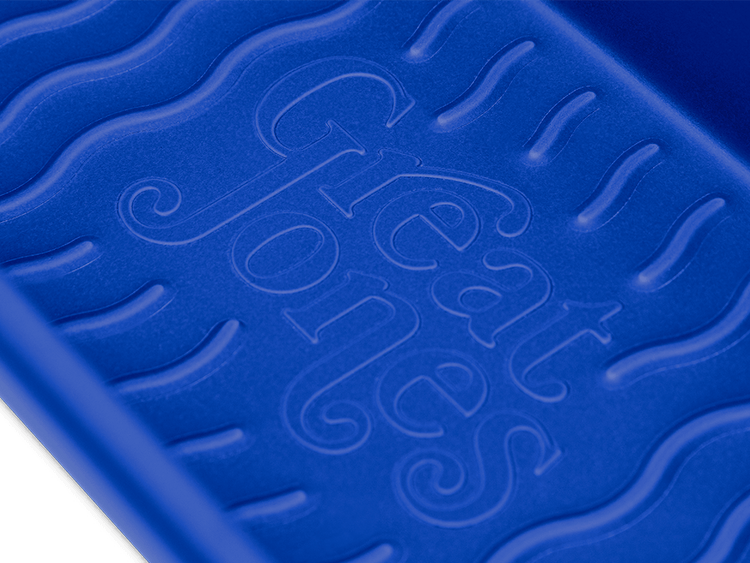 1 of 7
Free shipping on orders over $100
60-day free trial, with free returns
Ensure your banana bread is a winner every time. Our 1-lb loaf pan is made with our custom nontoxic, nonstick coating. Plus, we've designed a wavy, corrugated bottom to release baked goods effortlessly and resist scratching.
Why It's Special
Oven-safe and dishwasher-friendly.

Choose between three colors, as all have our signature groovy, corrugated bottom.

Nonstick and nontoxic — no scary chemicals.
Materials: Aluminized steel, nonstick coating
Weight (empty): 1 lb
Volume: 6 cups liquid volume
Dimensions: 8.5" long, 4.5" wide, 2.75" tall
Customer Reviews
Haven't used it yet but the quality is top- notch!
Perfect
i love that muffins and cupcakes do not stick to the edges of the muffin cups. And it is a breeze to clean up.
I recommend this product
Totally fun color
They are beautiful, fun, colorful. I haven't had a chance to use them yet but I am sure I will enjoy them when I do.
Happy Loaf
The color is great and cheerful (raspberry) and the shape of the loaf is terrific. I wanted to get a metal loaf pan for consistent browning and this does the trick--while also being pretty and happy. Love it.